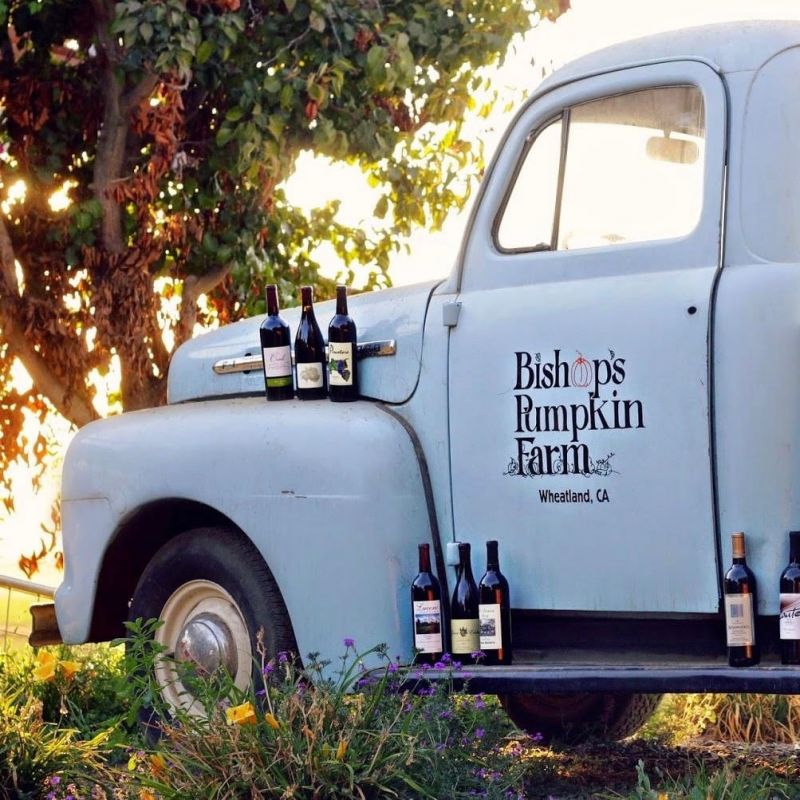 You have goals.
Let's make them happen.
Local businesses like yours are the backbone of Yuba County. Our community wants to see you succeed! Trying to launch or grow your business can be overwhelming on your own, so we're here to partner with you, illuminating the path to "YES".
Yuba County Enterprise Solutions (YES) can help. Talk to us! Let us know what obstacles you may be facing as you navigate this journey. We can connect you with the resources and guidance your business needs.
Contact Us
Testimonials
See what other local business owners, organization leaders and community members are saying about YES.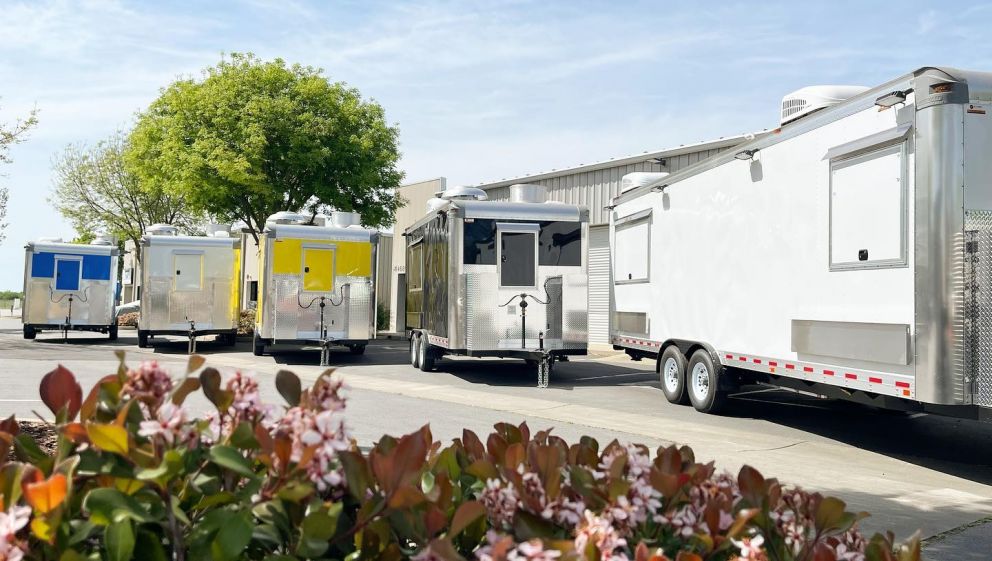 Moving my business to Yuba County was one of the best decisions that I had ever made. The amount of support that we have received before, during and after our site improvement was just incredible. I plan to grow and expand our food trailer manufacturing business with Yuba County! Special thanks to Yes to Yuba for creating bridges between Yuba County and local businesses.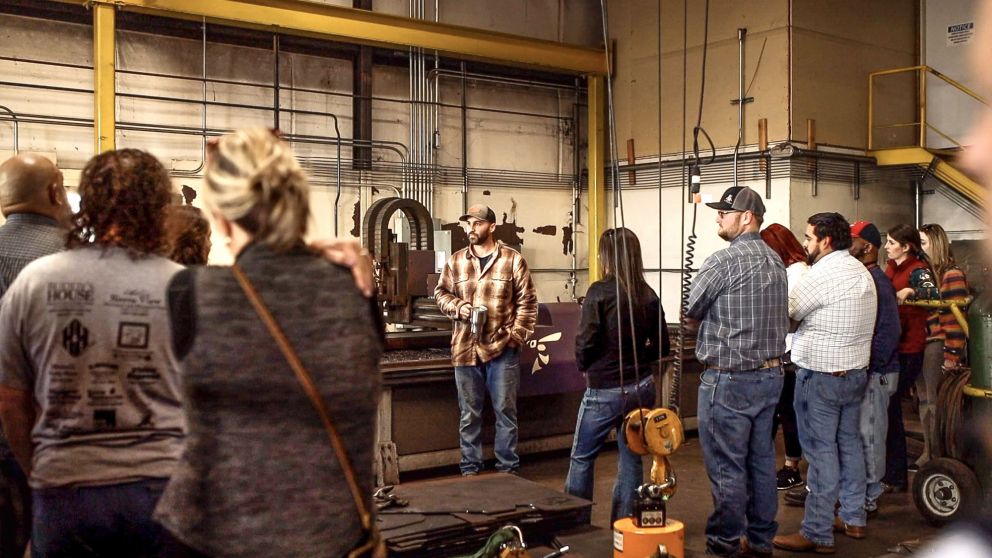 We are very happy to be located in Yuba County and work with a County that is motivated to help businesses! The help everyone has provided across the spectrum, from workforce development to planning for expansion, has been wonderful and we look forward to working together for years to come.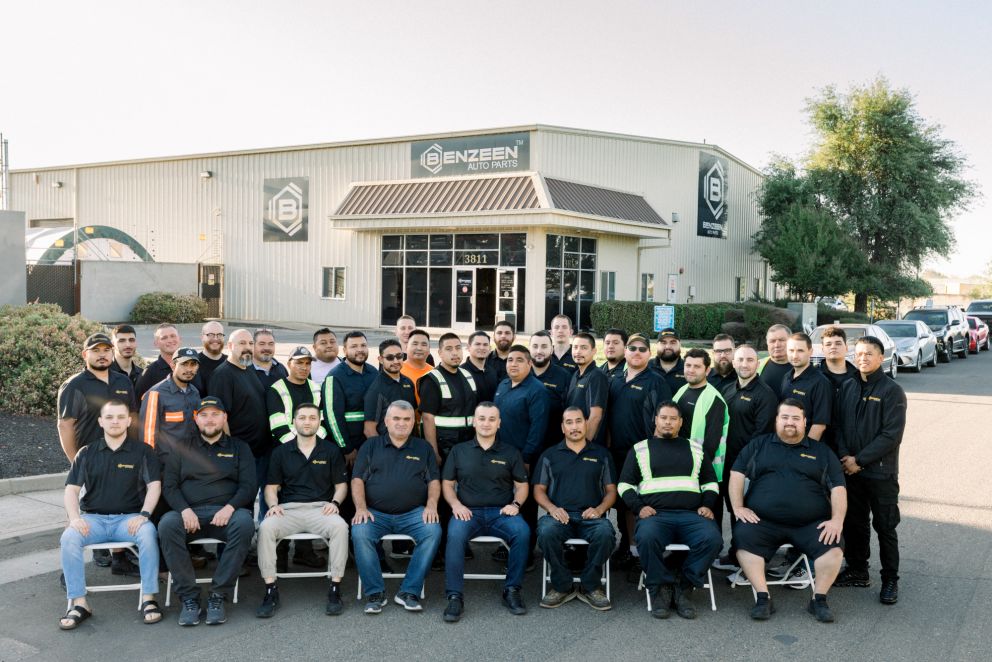 We have developed a great partnership with Yuba County. We appreciate their attention to detail and approach to creating jobs while bringing Benzeen Auto Parts to Yuba County.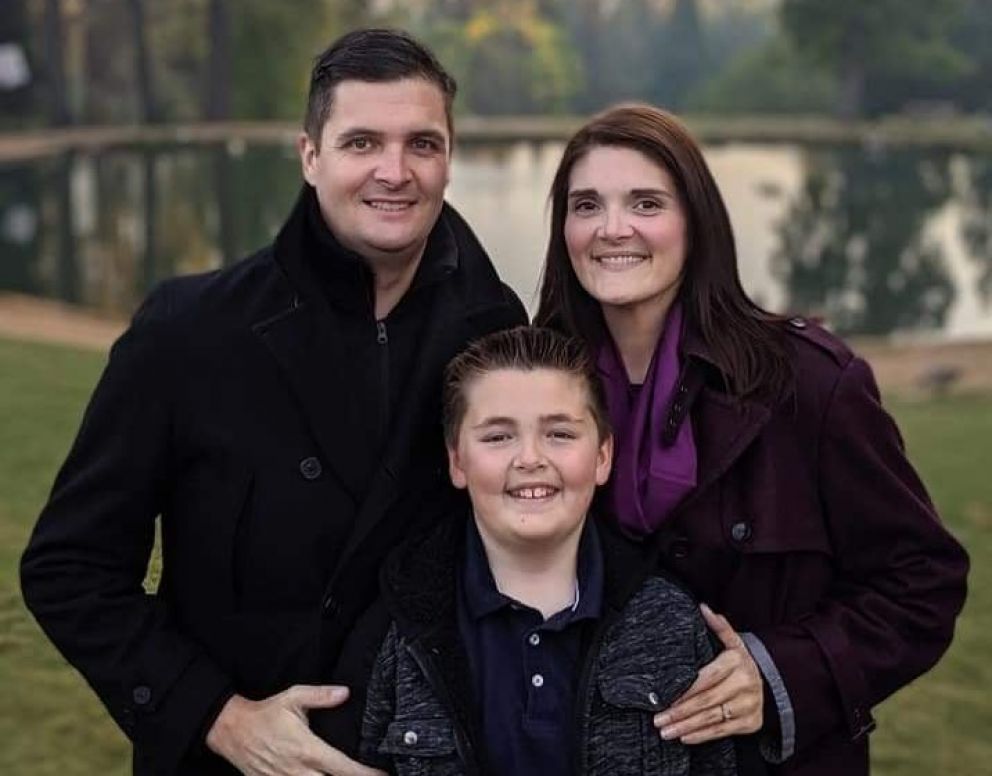 No, We had never owned a business prior to moving to Yuba county. No, We had no clue how to even start a business.

Yes, We have always had the dream of becoming Business owners! Yes, Yuba County was instrumental in helping us find our way!

Yes, Yuba County was there every step of the way! Yes, Yuba County answered every single question we had! Yes, Yuba County was very responsive and provided solutions to perceived roadblocks! Yes, Yuba County went above and beyond to help make our dreams come true!

Yes, we are so grateful to Yuba County for making it all happen! Yes, you can do it too!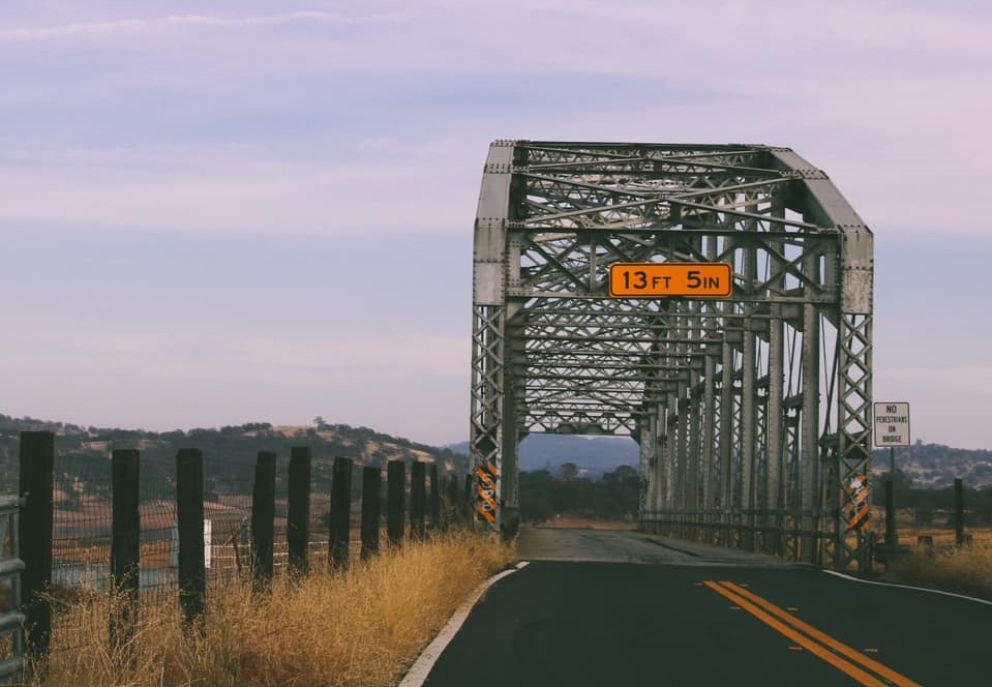 We work in many different counties and cities throughout the Pacific Northwest and I can tell you, your personalities and amazing attitudes go a long way and greatly appreciated from our end. It's difficult enough to develop anywhere, having a County that keeps it realistic and positive makes our job much more enjoyable!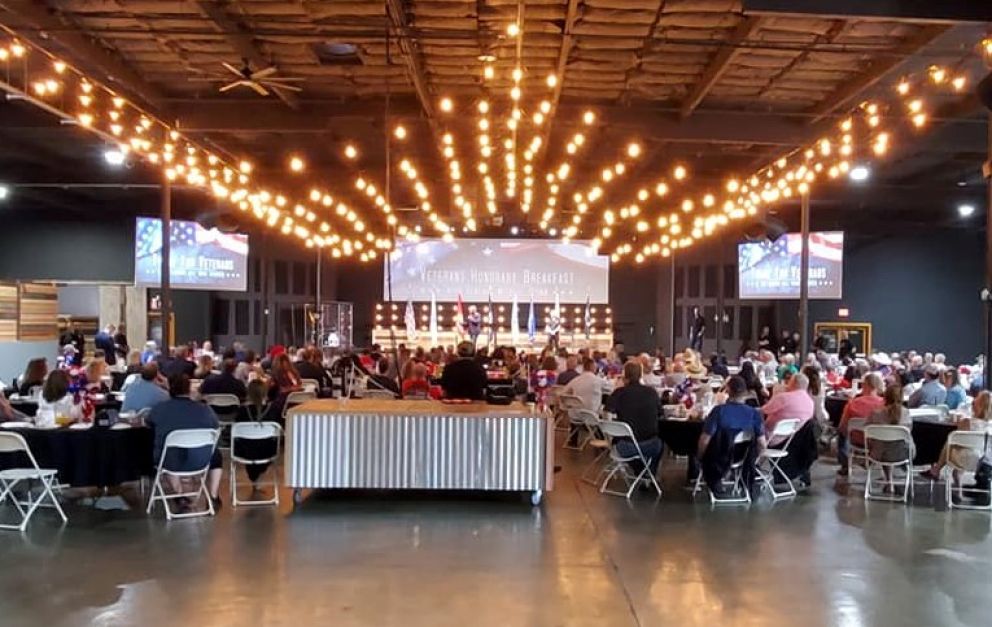 The YES team has been a tremendous benefit to us. All of the team went the second mile, whether by phone call or even meeting with potential clients. The YES Team showing authenticity and care to help us transition from no business at all to bringing business to us.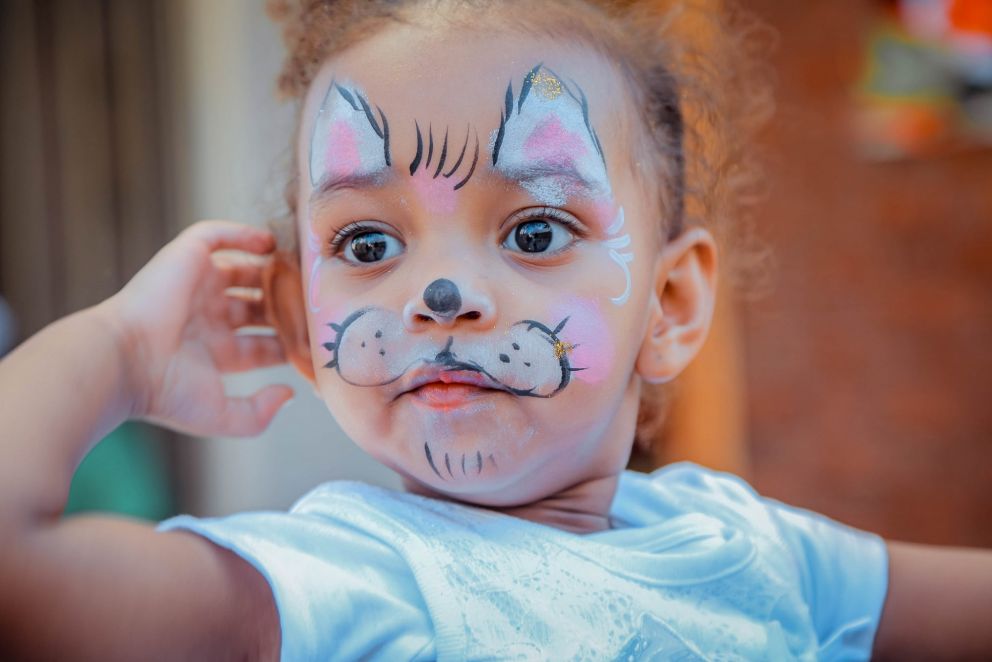 I believe that this type of visit and introduction helps us a lot in our daycare and the care of our own family. Thank you for your time and enthusiasm in helping us. I appreciate your support in advance, for any other visits you wish to make to improve my childcare facility and services.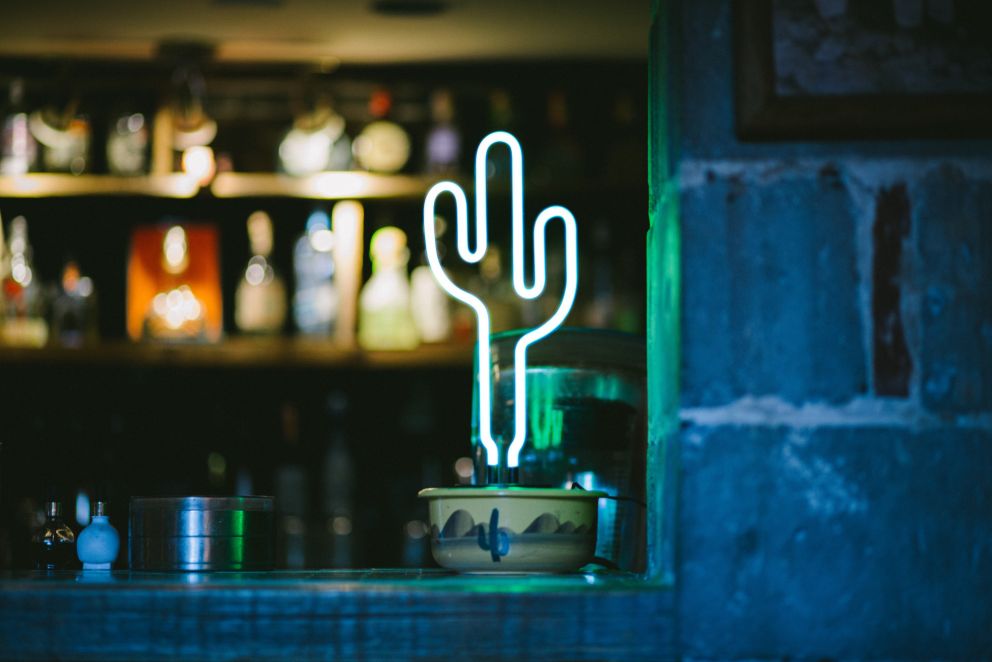 Thank you for all of your support. They clarified the concerns that I had very well and they were very professional. I congratulate you for the work you are doing.
Say YES to Yuba County
You don't have to navigate this alone! Yuba County Enterprise Solutions is here to help guide businesses and organizations through the regulatory process of launching, growing and relocating your business in Yuba County. With the right resources and tools you can feel more informed, confident and ready to succeed in your business.
Connecting | Developing | Navigating