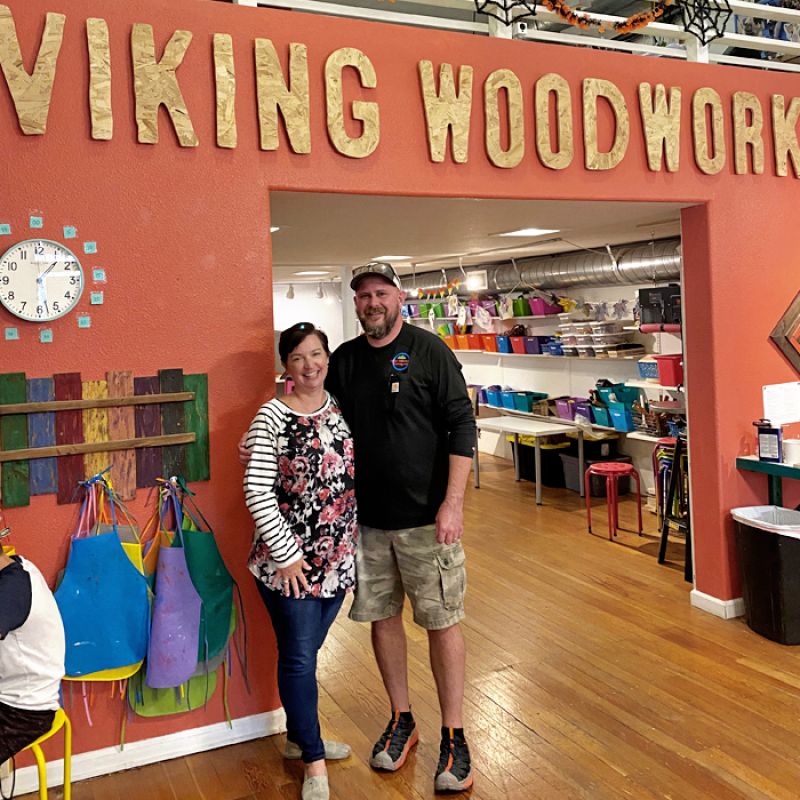 You have goals.
Let's make them happen.
Local businesses like yours are the backbone of Yuba County. Our community wants to see you succeed and emerge stronger than ever following the challenges of COVID-19. Trying to keep up with the ever-changing guidelines can be overwhelming and difficult for a busy business owner to do on their own. You don't have to do this alone!
Yuba County Enterprise Solutions (YES) can help. Talk to us! Let us know what obstacles you may be facing as you navigate this new normal. We can connect you with the resources, supplies and guidance you need to get back to business.
Contact Us
The success of your business is our priority.
Here's how to get started:
Contact Us
We'll discuss your current and upcoming business needs amid COVID-19 mandates and guidelines.
Personalized Consultation
We'll evaluate your current plans and create best practices for your business.
Materials and Guidance
You'll get the resources to successfully reopen based on your unique business model.
Ongoing Support
Build a lasting relationship and receive continuous resources throughout the upcoming months.
Contact Us
Testimonials
See what other local business owners, organization leaders and community members are saying about YES.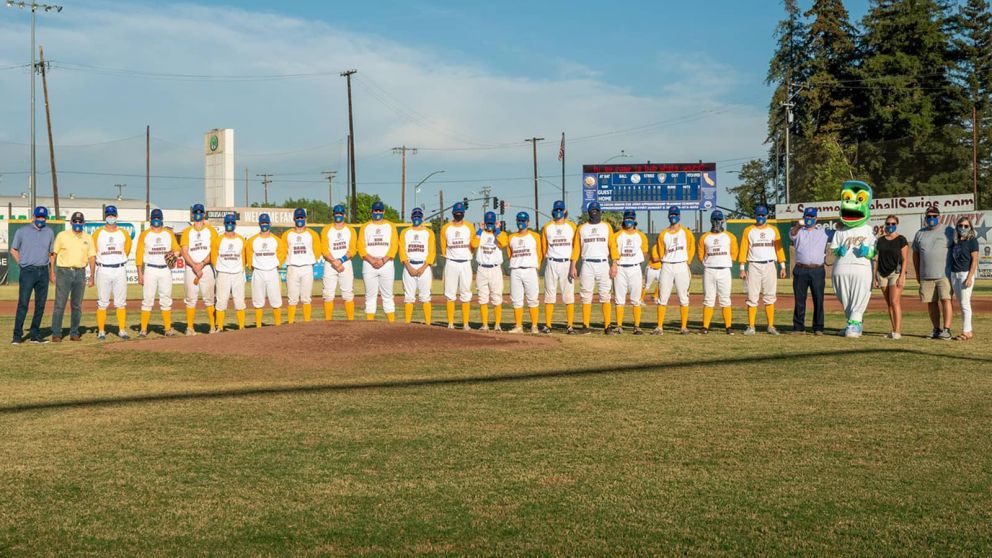 The Yuba-Sutter Gold Sox are deeply indebted to the Yuba County Enterprise Solutions Team. County leadership and the YES team were instrumental in educating our organization and providing us with the tools and information to operate safely during the COVID pandemic. Together with the help of the YES team, Yuba-Sutter Gold Sox were able to play their 18th season here in Marysville, providing much needed fun and entertainment to the community, all while keeping Yuba-Sutter safe.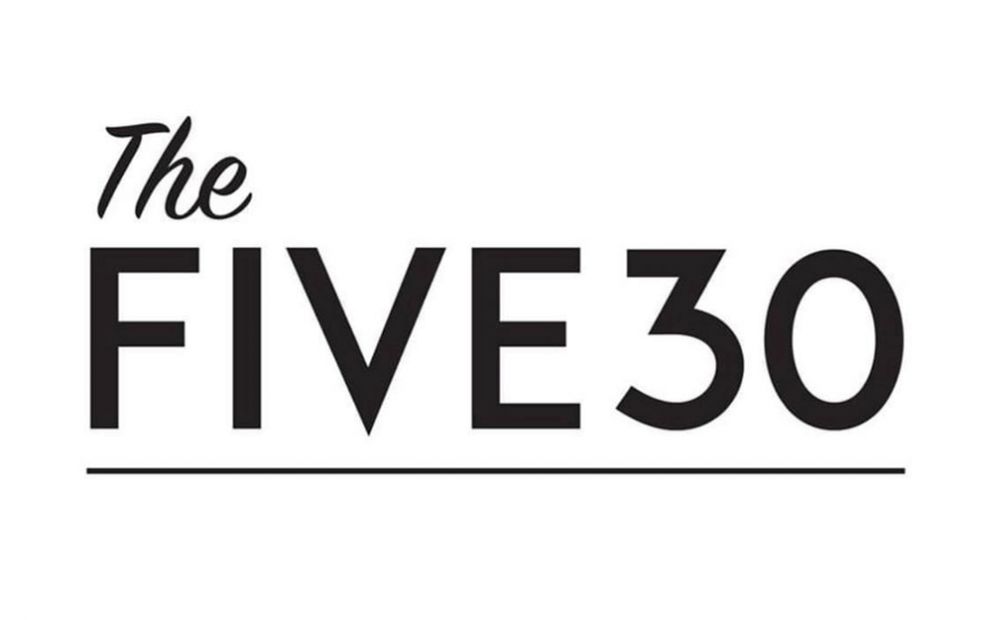 The YES team has been a tremendous benefit to us as a business affected directly by COVID-19 restrictions. Besides providing us with needed masks and hand sanitizer, they came with a wealth of knowledge regarding risk management for our business. All of the team went the second mile, whether by phone call or even meeting with potential clients. The YES Team showing authenticity and care to help us transition from no business at all to bringing business to us.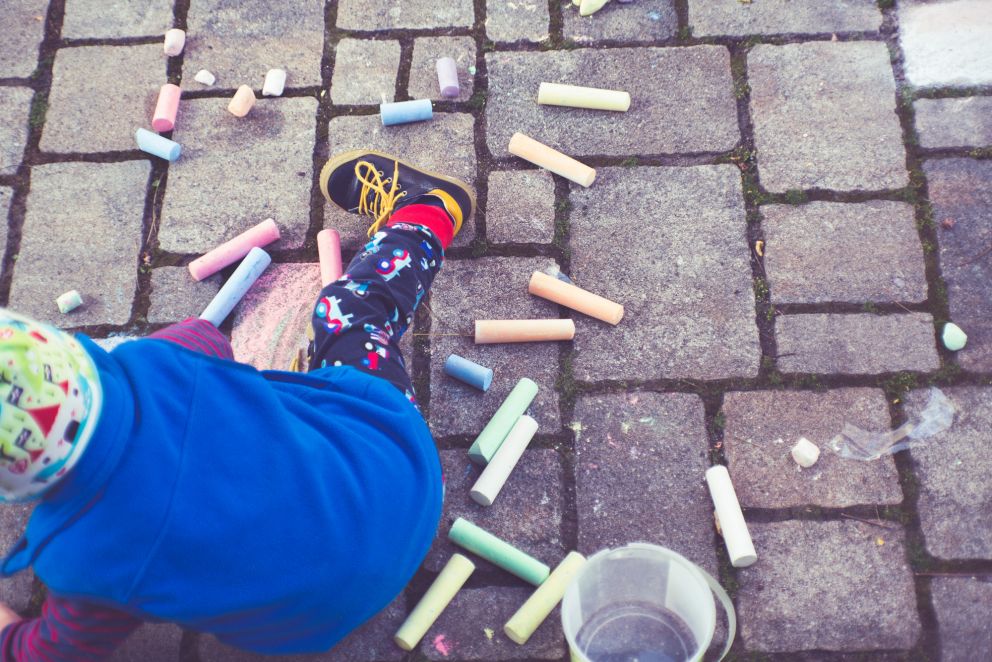 After your visit I felt safer, to talk to the parents of the children that I care for and to explain better that I will be taking preventative measures to avoid spreading the infection among their children. I believe that this type of visit and introduction helps us a lot in our daycare and the care of our own family. Thank you for your time and enthusiasm in helping us stay healthy and not lose our jobs at the same time. I appreciate your support in advance, for any other visits you wish to make to improve my childcare facility and services.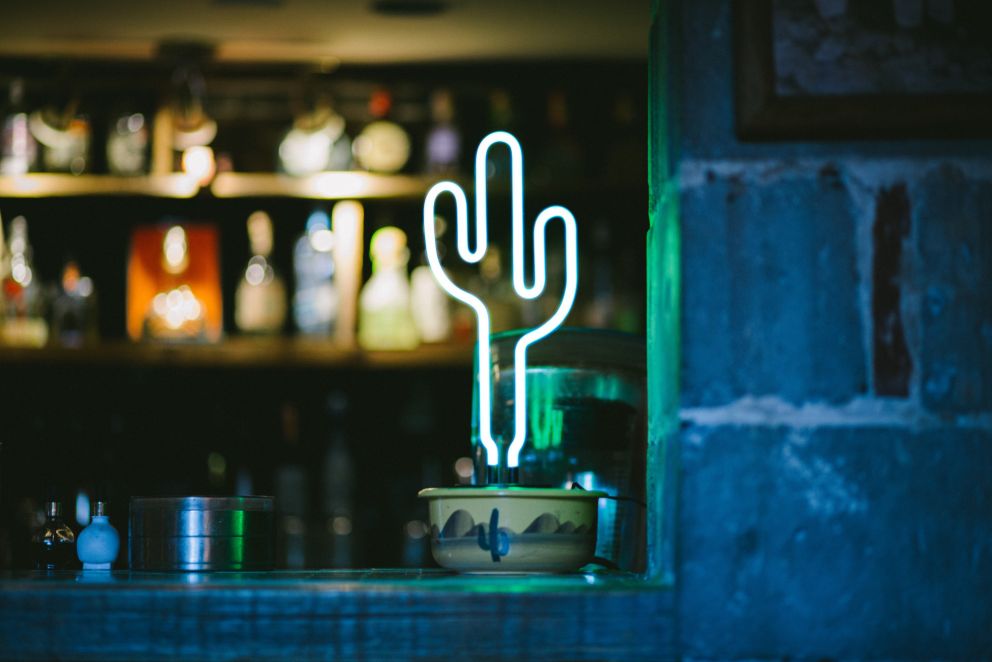 Thank you for all of your support. They clarified the concerns that I had very well and they were very professional. In my opinion, the County should give more information to prevent any (further) spread, as we discussed together. I congratulate you for the work you are doing.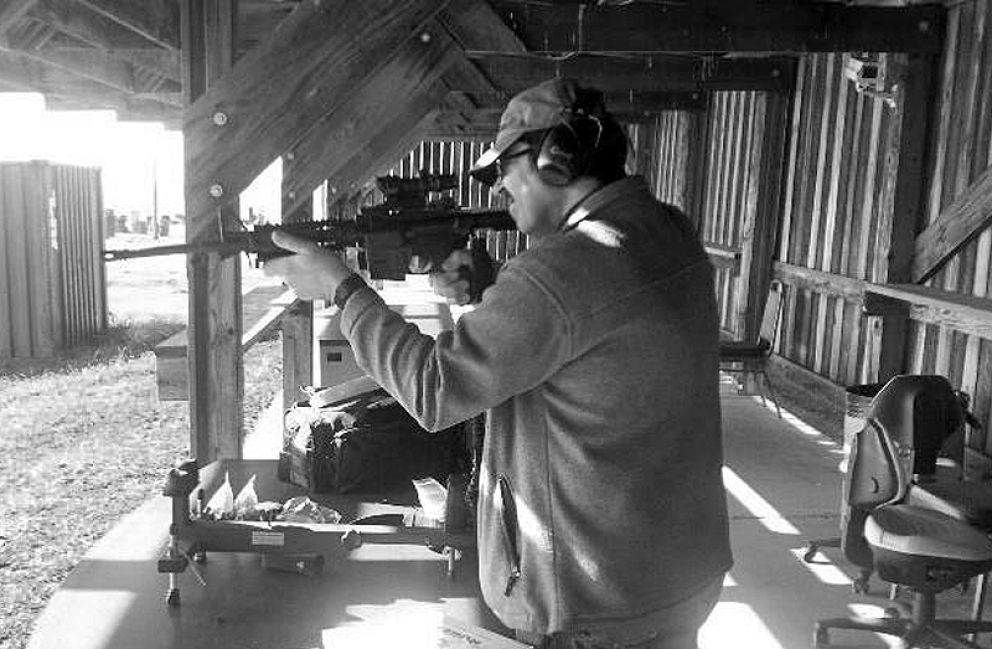 Just want to say THANK YOU!

The mask and hand sanitizers should help in keeping both my staff and students safe during this COVID-19 crisis.

Thank you for dropping the stuff off with Andrea. Pretty nice shopping bag as well.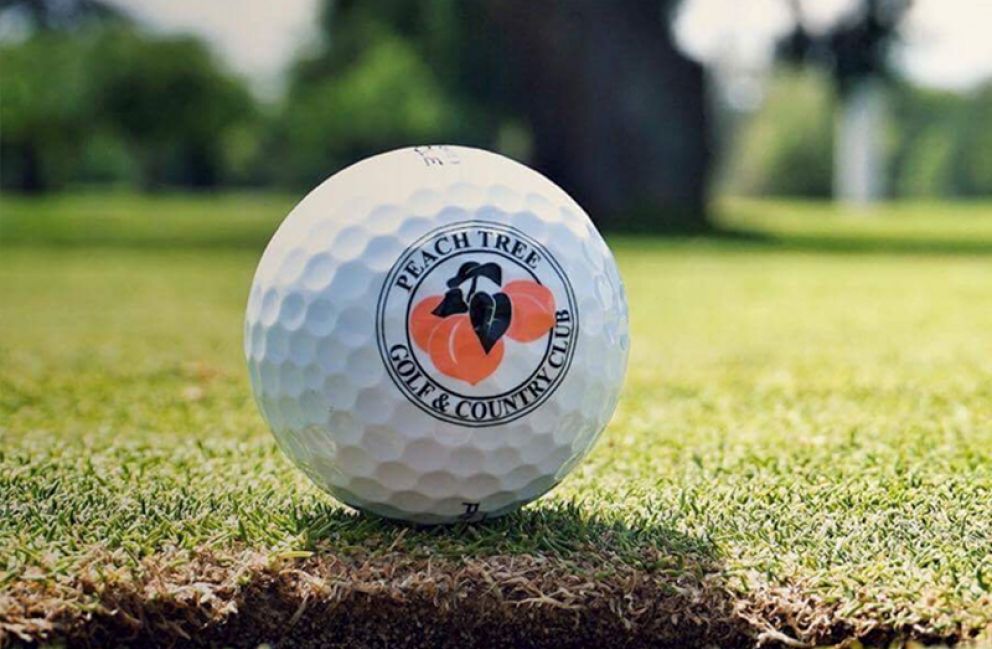 You all should be so proud of the leadership that saw how important to stay close to those businesses suffering with the demands of Covid-19. Moving to expanded outside dining in the days ahead at the club. Eating outside in the afternoon heat following golf is still better than making lunch at home, watching Judge Judy and having to wash the dishes. Stay COVID free YS.
Say YES to resiliency
You don't have to navigate this alone. Yuba County Enterprise Solutions is here to help guide businesses and organizations through the COVID-19 landscape. With the right resources and tools you can feel more informed, confident and ready to get back to business.
Resources Package
Personalized Consultation
Ongoing Outreach & Support